What we mean by "Malfunction".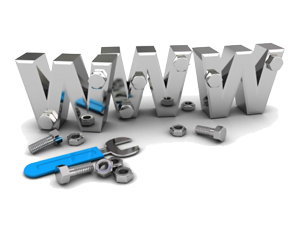 Anything that makes your site give an error code or not function the way it is supposed to.
Every second your website is down is a lost customer or opportunity. That's why we offer quick turn around for all emergency requests. We repair any open source PHP based content management system (CMS) website like WordPress and other blog systems such as Joomla, Drupal and even home brewed software. Including Java Script/jquery and AJAX applications.
Write us an email and we will evaluate your requests and offer solutions.