Does Your Website Have What It Takes?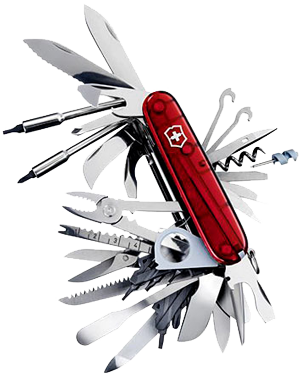 To determine the most important aspect of a site's functionality requirement, ask the question what is this site's purpose?
Functionality seems frequently to bring to mind interaction between the site and the site visitor. If you have an existing site, or plan to develop one in the near future, it's important to understand the characteristics that can make or break the effectiveness of your Online investment.
For example, a site might be to describe a company and its products. It could be to sell some tickets or perhaps it's to show off Johnny's pictures. In each case, the site's purpose describes the function it must perform. Its quality of functionality is determined by how well it performs that function.
Here is a list of few of the most popular website functionalities:
Shopping Carts
Contact Forms
Google Analytics
Social Media Inclusion
Interactive Map for Address
Event Calendar
Image Galleries
Dynamic Banners